Calculate

Human Risk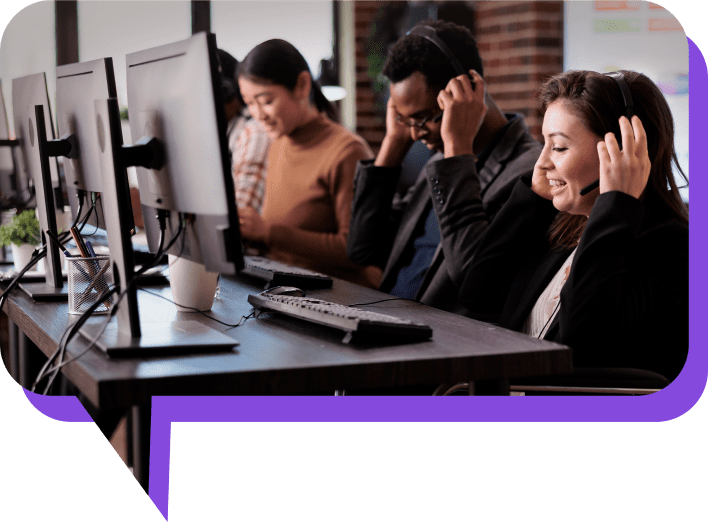 Measure, monitor, and manage the cyber risks your employees face. Our security awareness training allows us to identify and correct any security gaps among staff.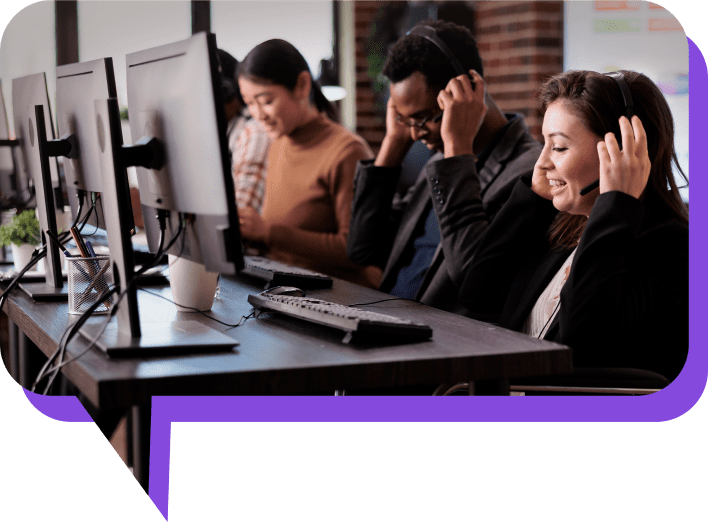 Security Awareness Training and Risk Management
To Build a Strong and Savvy Workforce
We conduct tests to evaluate cybersecurity practices among your staff and elaborate a detailed report suggesting areas of improvement.

That includes additional training in specific areas or for specific employees to stay up-to-date against potential cyber threats.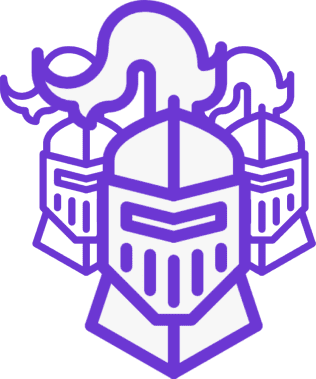 Humans
as

the

Ultimate

Security Shield

Employees will become aware of all cyber threats and will be trained in best security practices to meet compliance requirements and reduce the risk of incidents.