IT Support Services
Customised for You
Our team of expert technicians are always ready to assist you. Our helpdesk is staffed with knowledgeable and friendly professionals who are committed to providing fast and effective solutions to any IT challenge you may face.
We answer calls promptly and aim to respond to all tickets within an hour, ensuring that your issues are resolved as quickly as possible. With Speak Digital, you can trust that your technology is in good hands.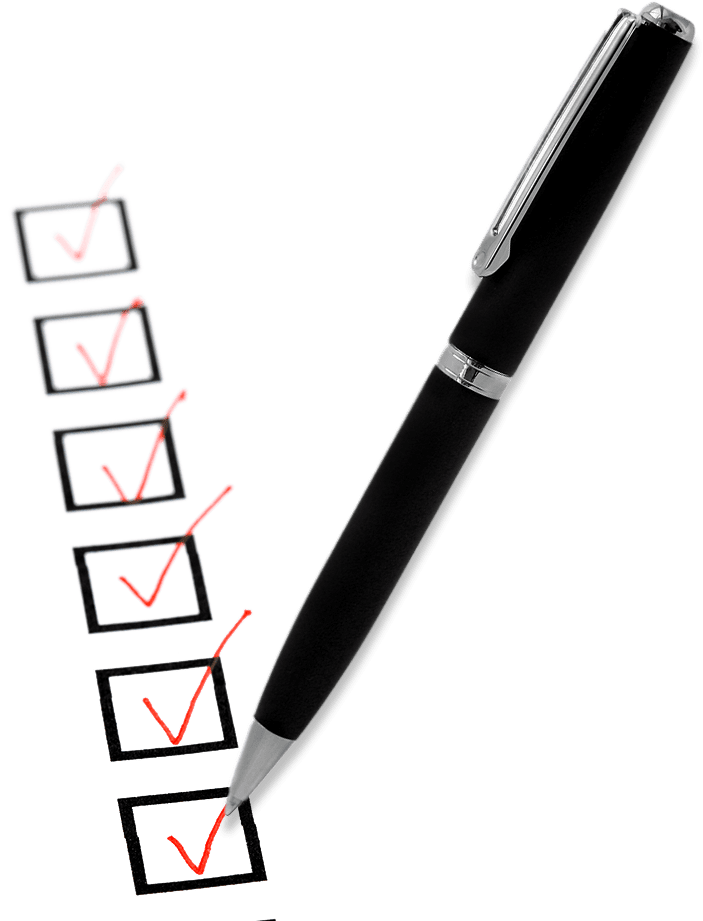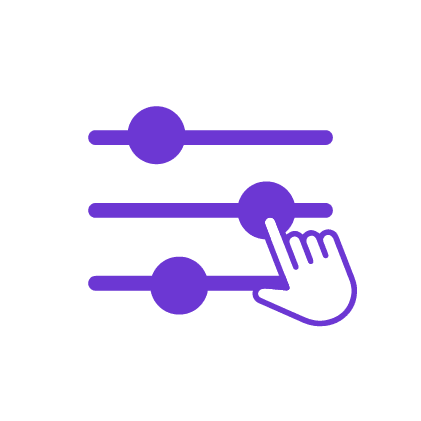 We adapt to the needs of your business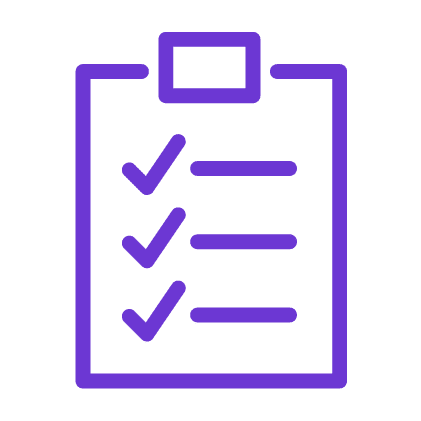 We can draft a support contract to cover everything you need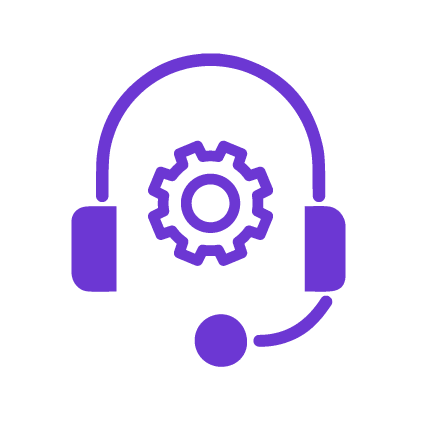 We are there for you. From regular visits to being on the phone with you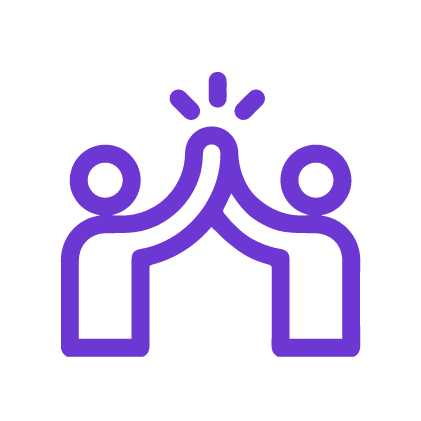 Our friendly staff goes a step further to help you understand the process
We work

with

3rd
Party

Software
Dealing with third-party software providers can be a daunting task for our clients. We offer a comprehensive approach to managing all of your technology needs.
This means we are happy to work with any third-party providers to ensure that your technology ecosystem is functioning seamlessly. This includes sotfware providers like Sage, Eclipse and Bullhorn, cloud service providers like Microsoft and Dropbox as well as internet providers, CCTV installers, website designers and others.
Let Speak Digital serve as your liaison to deal with any technical jargon or issues so you don't get stuck in the middle.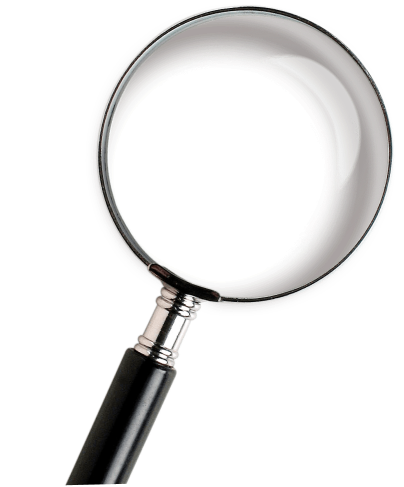 Pro-Active

Monitoring
and

Maintenance

We believe that proactive support is key to ensuring that our clients' technology systems run smoothly and efficiently. With our proactive support, we monitor your systems round the clock, identifying and addressing issues before they turn into major problems.

An Integral Part of

Providing IT Services

It will not only help you prevent downtime and potential data loss, but it also saves you time and money in the long run.

Our team combined with our management platform workand maintenance required to keep your systems running at optimal performance.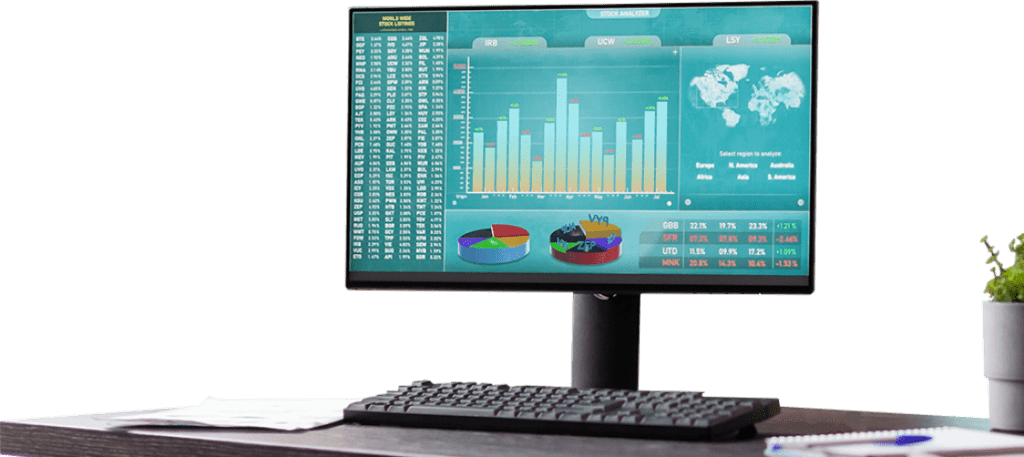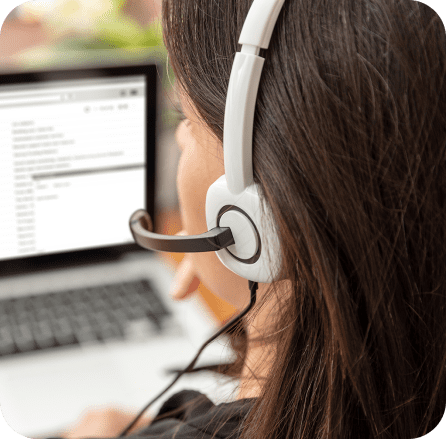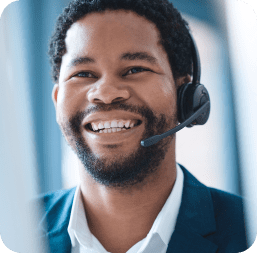 By partnering with Speak Digital, you can have peace of mind knowing that your technology infrastructure is proactively managed and monitored, enabling you to focus on what really matters – your business.
We've got
you covered