We Speak
Digital
We Speak Friendly
We Speak
Digital
We Speak Friendly
Speak Digital is a managed service provider serving London, Hertfordshire and Essex. Our mission is to provide top quality IT support and technology services to small and medium sized businesses. We know that our clients' business depends heavily on the platforms we provide and support so we take our role very seriously – and of course security and reliability are our top priorities.
Being a small business ourselves means we can really relate to the different challenges our clients face. It also means that we can take the time to get to know the people we support. When you call you can speak to an engineer who you know and who knows your business. No waiting on hold for an anonymous technician who doesn't understand what you are asking for. We have spent over a decade choosing our managed services to make sure that on top of our support you have services like email, broadband, website hosting and backup that are all affordable, reliable and fully managed.
The Team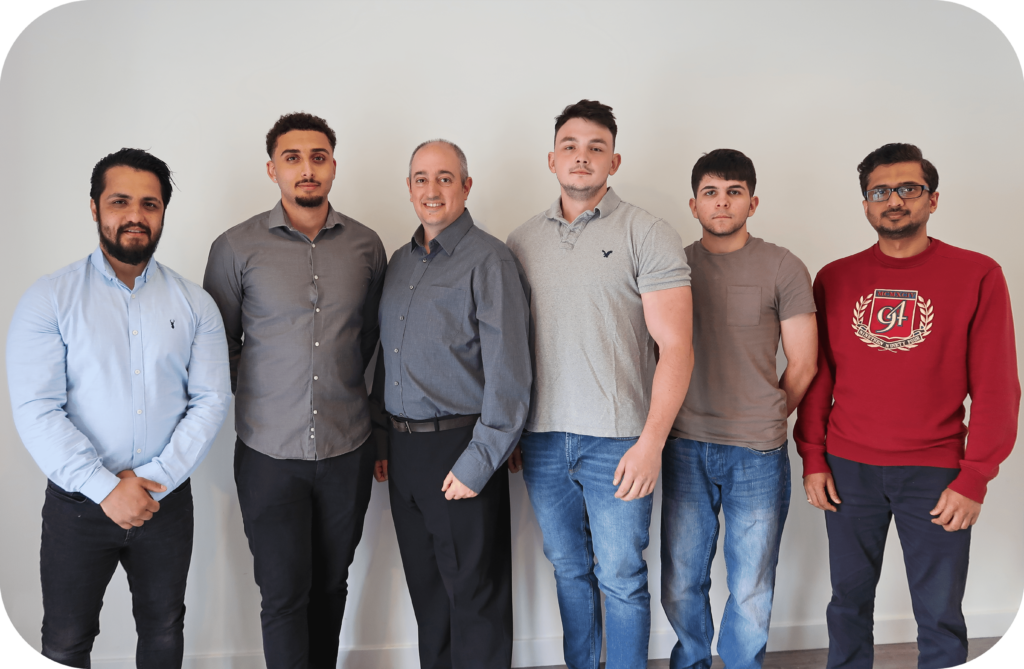 Our Helpdesk is the core of our business. We stand apart from other providers in that we don't operate in the traditional 1st, 2nd and 3rd line structure. Our goal is to ensure that all our engineers are well versed and multi-disciplined so we can get to a resolution quickly.
We have a flexible ticketing platform overseen by Mohammad, the Helpdesk Manager. He strives to make sure all issues are handled efficiently and that every ticket gets happy positive feedback.
We have an alert system in place so if something is not going to plan or taking too long we can pro-actively step in. We do regular in-house training as well as attending external courses to make sure our team are on the cutting edge and ready to help you get the best out of all the latest developments in the IT world.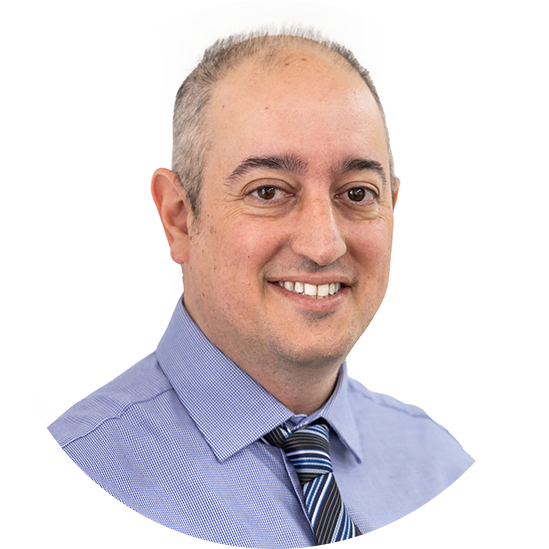 Meet our founder, Ben Konyn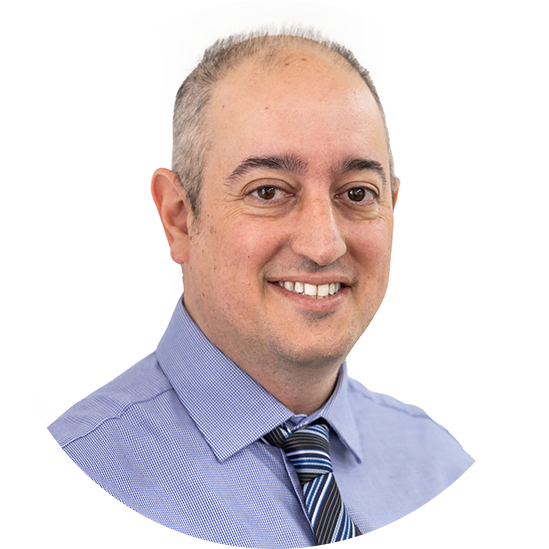 In September 2010 I decided to take the bull by its horns and start an IT Support business. I had spent a long time toying with the idea of starting my own company but was held back by thinking I must find something that nobody else was doing.
I came to realise that what I actually needed was just to do what had always been my passion – IT support – but to do it really well, at a fair price and without being too geeky! Speak Digital was born and I have never looked back.
Over the past thirteen years we have transformed from a one-man-band to a team of seven. I have maintained great relationships with all our clients and am always available for a chat. I'm very proud of our team and truly believe that our service is perfect for ambitious small and medium sized businesses who are keen to engage with technology and make the very best of it.
Bring on the next thirteen years and more!
Our Figures in 2022

94%
Satisfied
Ratings

+9,307
Tickets
Solved

32s
Average Call
Wait Time
Our Coverage Area
Based in Borehamwood we generally cover Hertfordshire, North London, Central London and West Essex.
We offer rapid response IT Support in Borehamwood, Radlett, Shenley, Barnet, Edgware, Mill Hill, Stanmore, Watford & Northwood.
We Would Love to
Hear From You
It takes less than 2 hours for us to reply your enquiry and start the onboarding process.
Opening Hours
Monday to Friday from
9:00am – 5:30pm excluding bank holidays.

We offer out of hours support for our contracted customers.
Contact
"*" indicates required fields
This contact form is for new customer enquiries only. Existing customers who need support should open a ticket in the usual way or by clicking Get Help Now at the bottom of the page.
We provide unlimited IT support and we adapt to the needs of your business to find the right solutions and bring more value.
Book an appointment now and start to Speak Digital.