Work from
Anywhere
Hosted Desktop
Once your services are no longer tied to a server in your office, you are no longer limited to working on-site. Our cloud solutions let you work from your home computer, mobile laptop, tablet or smartphone.
Simple
Scalable
Reliable
Fast
Secure
Cost effective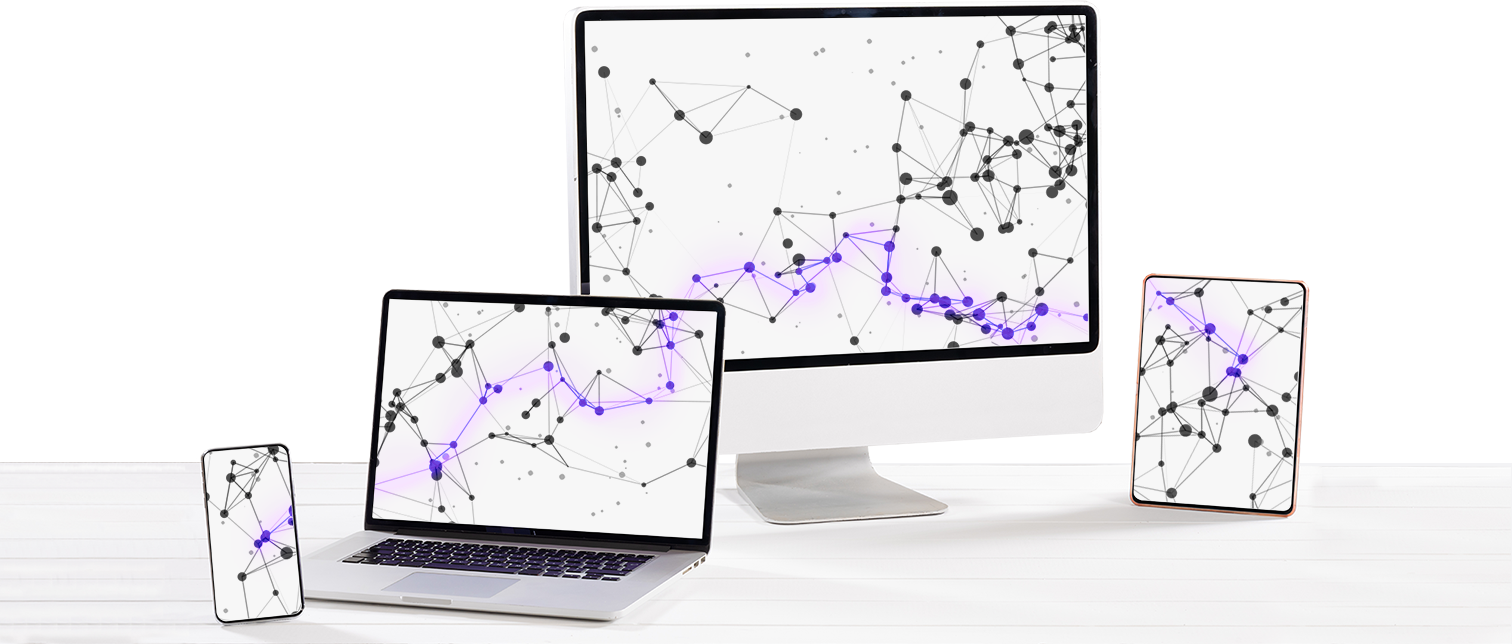 Flexible Working
Access from anywhere on any device
Hot desking and remote working
All applications and data available
New computers can be setup in minutes

Scalable Costs
Per user charges on monthly commitment
No capital expenditure on costly servers
Reduce desktop and laptop costs

Safe and Compliant
Protected with Duo Multi-Factor Authentication
Daily backups including offline copies
All applications and data available
Data is encrypted with nothing stored on personal devices

System Performance and Reliability
You pay per user, we provide the resources
UK based, tier 3 (ISO27001) data centres
Extremely high uptime SLA (99.5%)
Watch How It Works!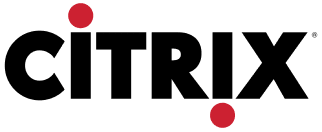 A Cloud Based Computer Experience
Our platform, Citrix Hosted Desktop, allows your computer to be on the cloud, so you and your staff can connect to the same desktop with everything secured and protected in one place.
Connect to a hosted desktop from your:
PC
Mac
Chromebook
Tablet/Mobile
Who Uses Hosted Desktops?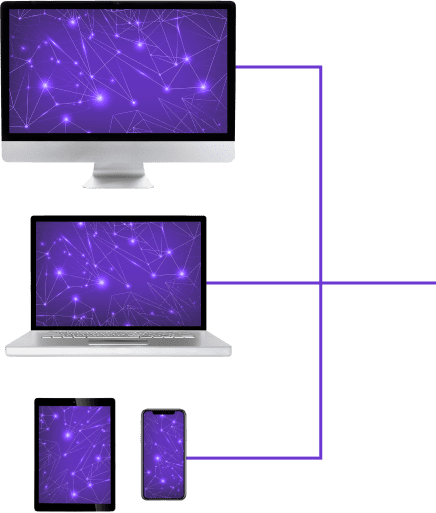 Companies with specialist software for example Accountants and Financials (Sage, IRIS, CCH, Eclipse).
Companies who have a flexible workforce (for example if all staff work remotely on personal devices).
Clients with highly sensitive data which should not be stored on a public cloud service.