Monitored
Data Backup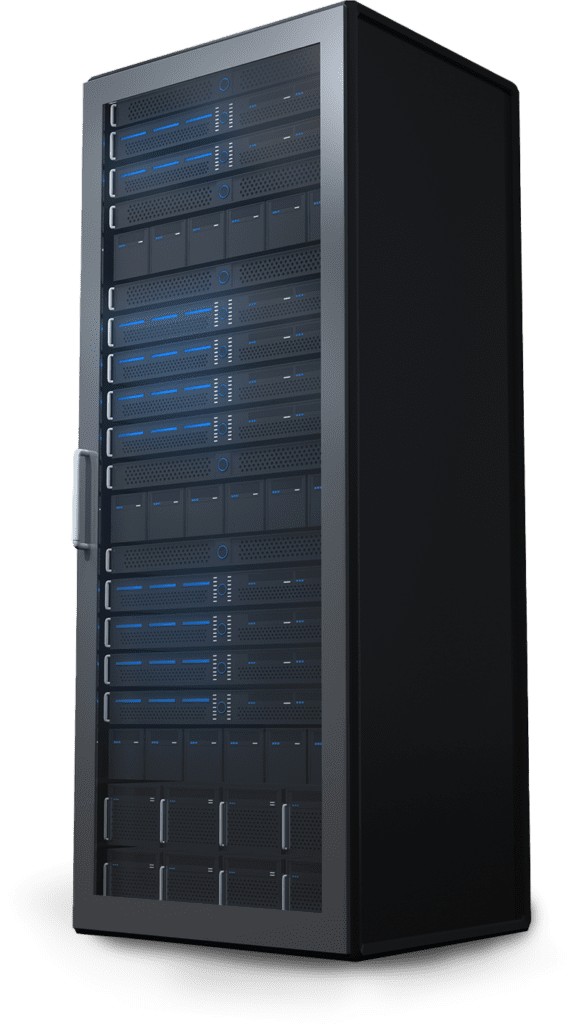 Having a reliable backup is not only critical to your business but also keeps your mind at rest.
We offer a variety of backup solutions including on-site, off-site, and cloud storage, as well as cloud to cloud backup. No matter which solution is best for you it will always be encrypted and stored within GDPR regulations.
Your backup routines will be documented and monitored daily by our team to ensure your data is never at risk.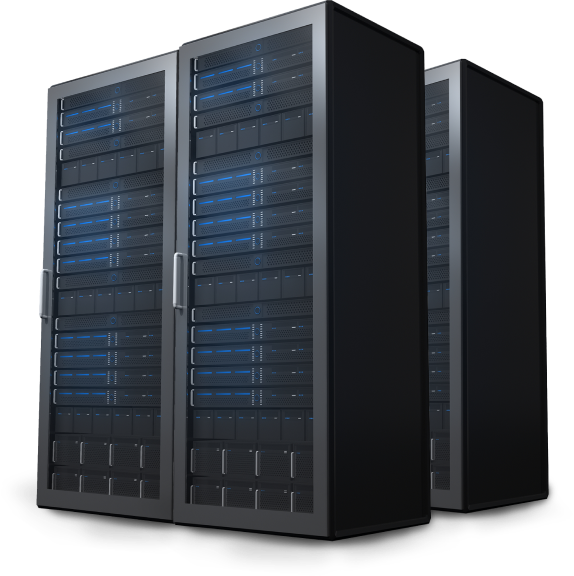 The
3-2-1

Strategy

Three Copies
As well as your live data there are always two other copies that serve as your backup

Two Locations
Either two different cloud providers, or on-site and in the cloud

One Offline
Backup to tape or disconnected drive to protect against compromised systems
Anti-Virus & Firewall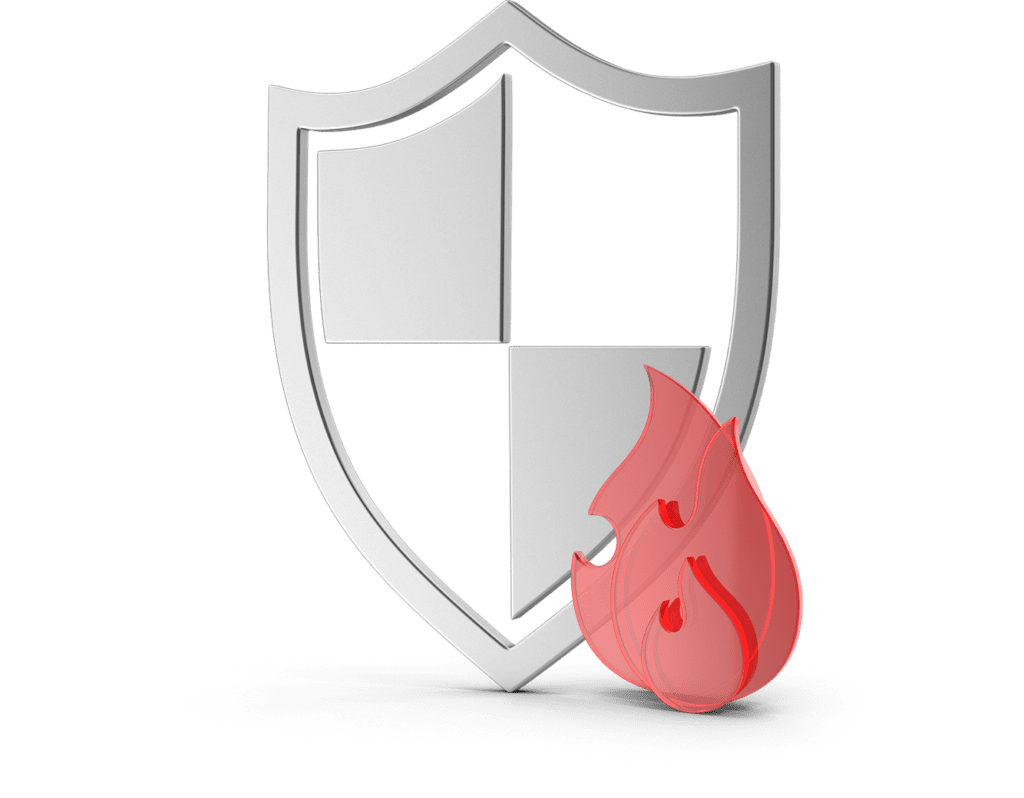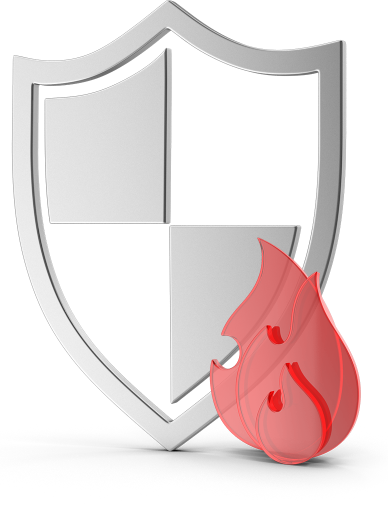 We are partnered with industry leaders ESET and Webroot to provide top-notch antivirus and firewall protection services. With their cutting-edge technologies and comprehensive approach, ESET and Webroot offer a powerful defense against evolving cyber threats.
ESET offers proactive anti-virus solutions with advanced threat detection capabilities, and Webroot specializes in cloud-based security, providing fast and effective protection against viruses and cyber threats.
Anti-Spam
and

Phishing Protection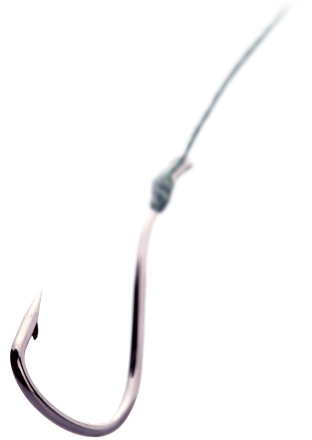 With the help of Vade's cutting-edge technology and comprehensive approach you will be protected against email threats. With sophisticated algorithms and machine learning capabilities, Vade effectively detects and blocks malicious emails, ensuring your inbox remains secure.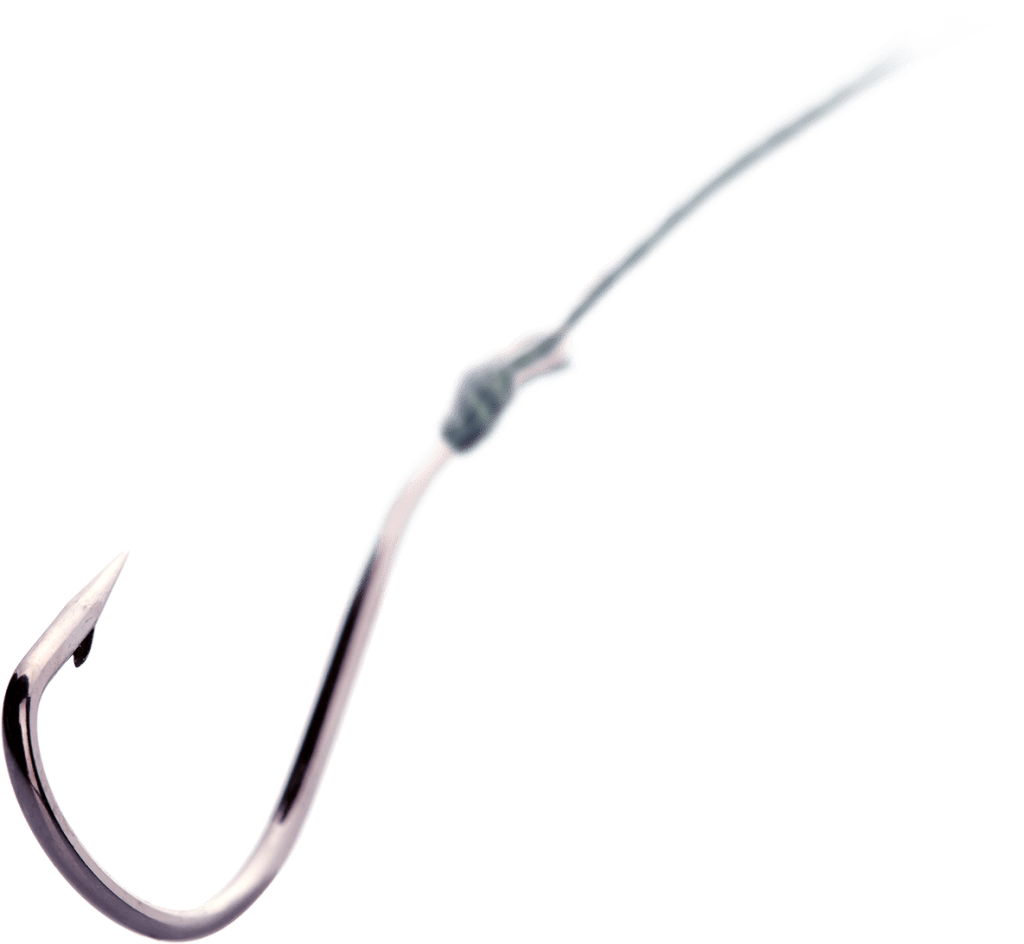 Password Manager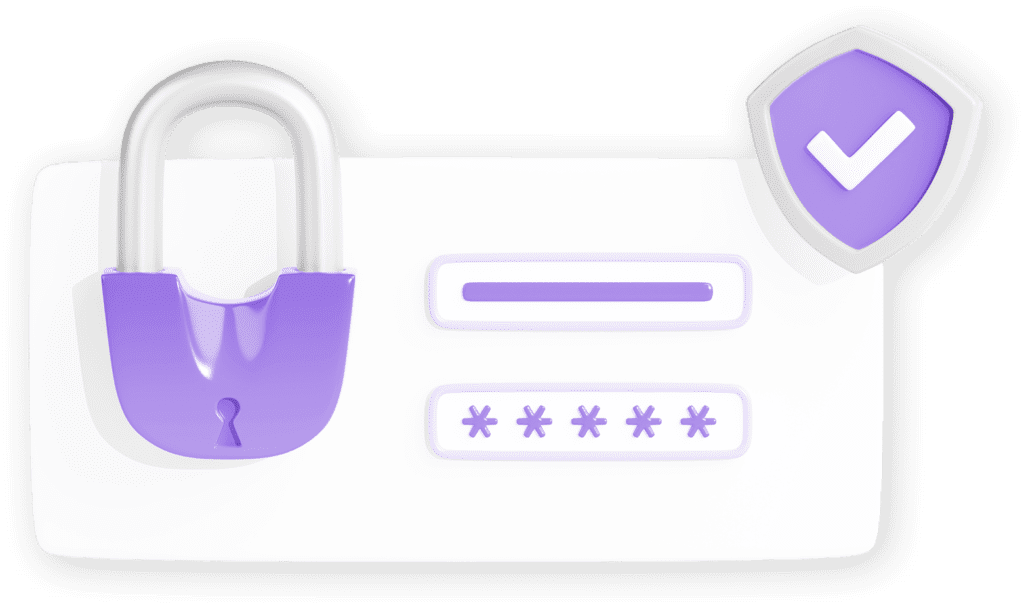 Why does my business need to use
a password manager?
Why does my business need to use a password manager?
When operating a business it is impossible to escape the needs for passwords and also for sharing passwords between your teams. A password manager allows you to securely store your passwords (and other important sensitive information like credit card details) encrypted and safe in the cloud. Using a password manager means you can have strong unique passwords for all your different services which reduces the risk of compromise should one password be breached.

Bitwarden is our password manager of choice. It uses zero-knowledge encryption which means even if their systems were compromised your data remains secure. Users have their own area for personal passwords as well as team areas for company data.
The solution has desktop apps, browser plugins and a mobile app so you can access your passwords securely from anywhere. With auto-fill you can even have your username and password pre-completed when you visit your regular websites. As a bonus company staff are also entitled to a free family plan worth £40 per year for them to use at home.
We Protect
Your
Organization's Integrity