Software That Adapts
to
the Needs of Your Business
Software That Adapts to

the Needs of Your Business
From Office 365 to Google Workspace, we can help you increase your productivity.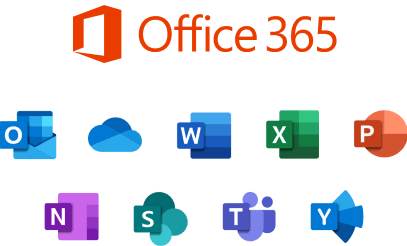 Microsoft Office 365
Speak Digital is a certified reseller of Microsoft 365 but we don't simply provide you licensing and leave it at that. We completely manage your platform.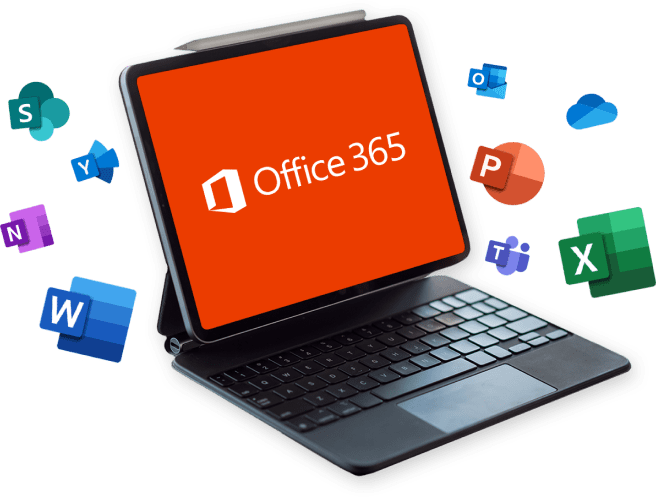 User Onboarding and Offboarding
Licence Management and Advice
User Security (Including

Password

Management and

Multi-Factor

Authentication)
Authentication Setup
Security and Anti-Spam
We offer additional setup and support or basic services.
What Can You Do With Office 365?
Here are some of the products our clients enjoy using: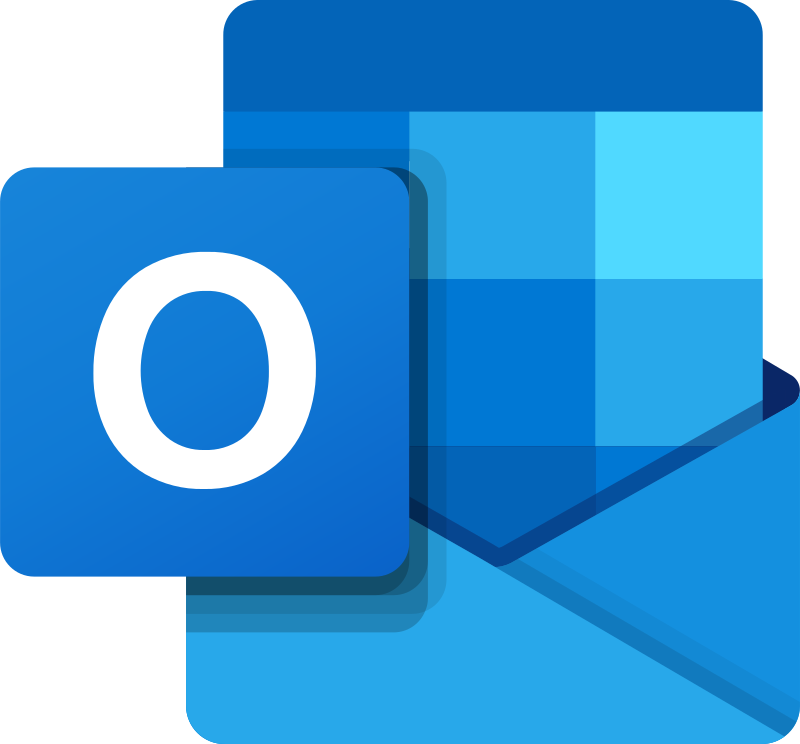 Exchange
Full featured corporate email system, including calendar and contacts.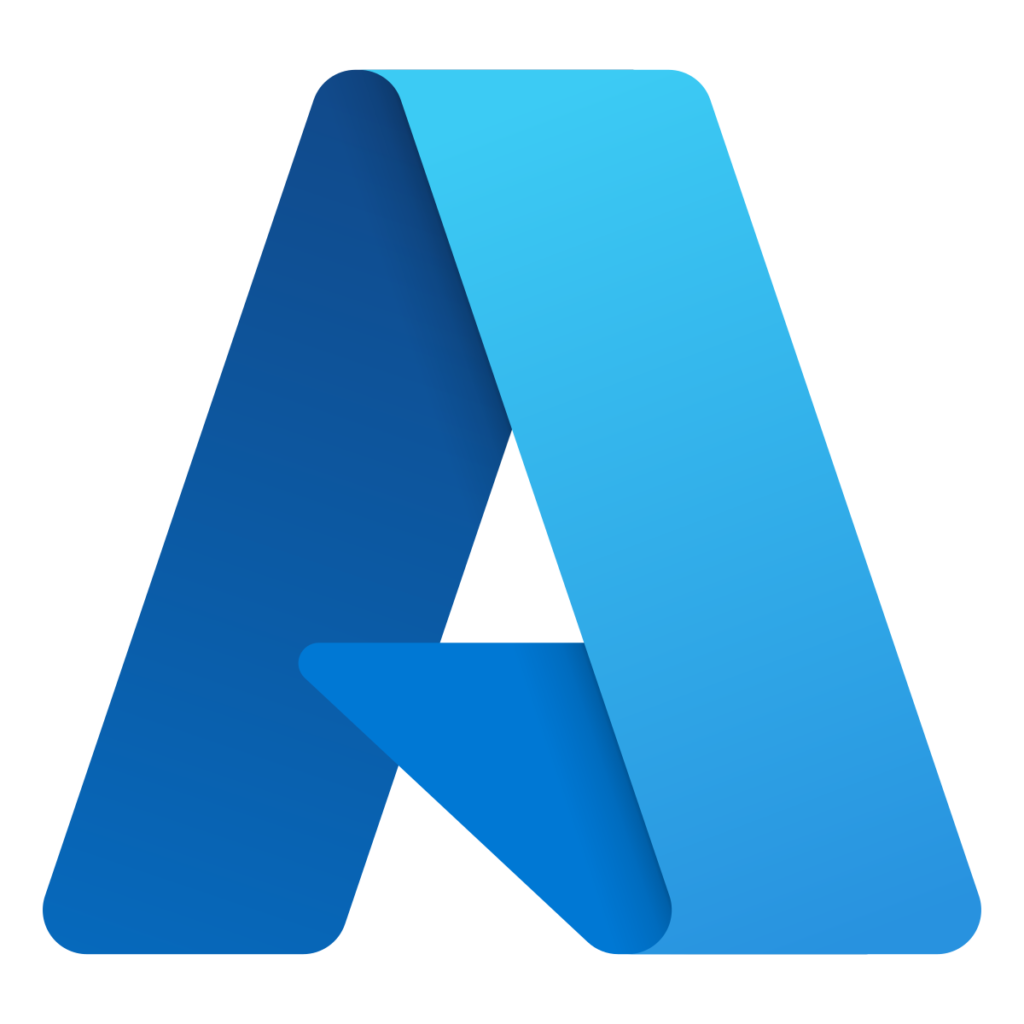 Azure
Microsoft's cloud computing platform is vast. We help you navigate it and find the products you need.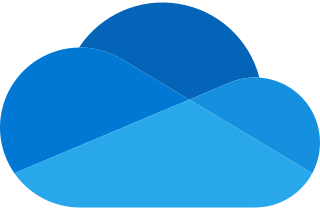 OneDrive & SharePoint
Cloud based file storage with the ability to share internally and externally.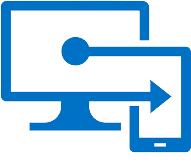 Endpoint Manager
Using InTune you can manage all your company owned devices, and control users who may use their own devices.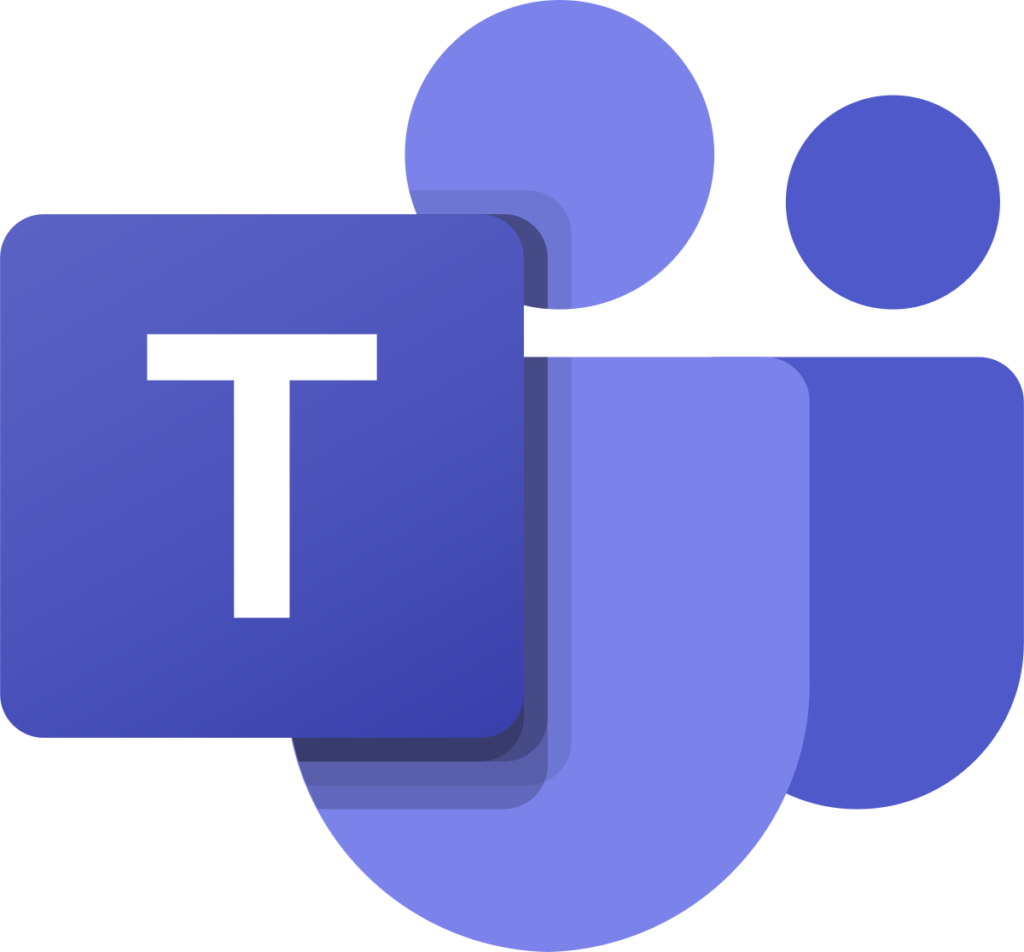 Teams
Chat and call (audio or video) with your colleagues and hold meetings with recording and transcription available.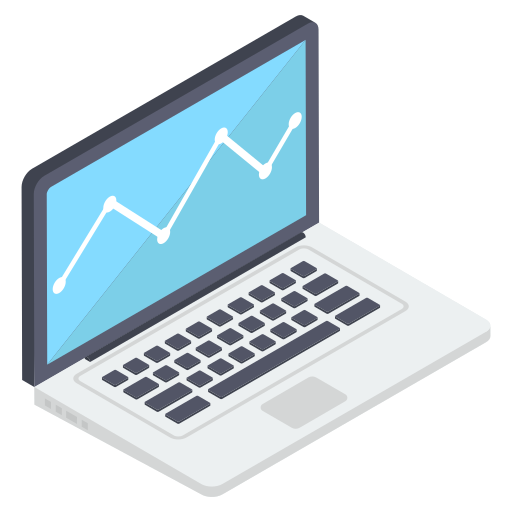 BYOD
Ensure that all your computers meet your IT policy requirements before allowing access to any data.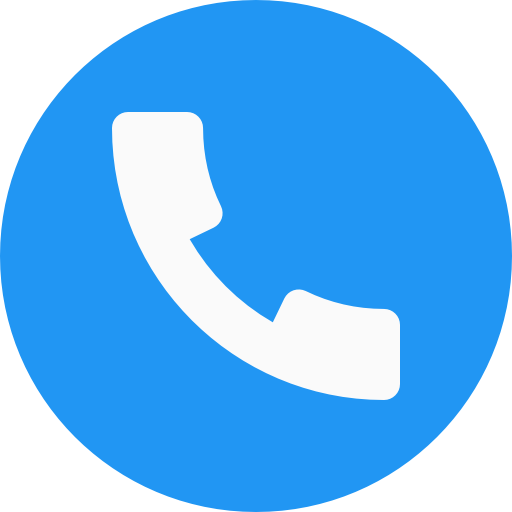 Teams Voice
Replace your traditional phones and just use Teams for incoming and outgoing telephone calls.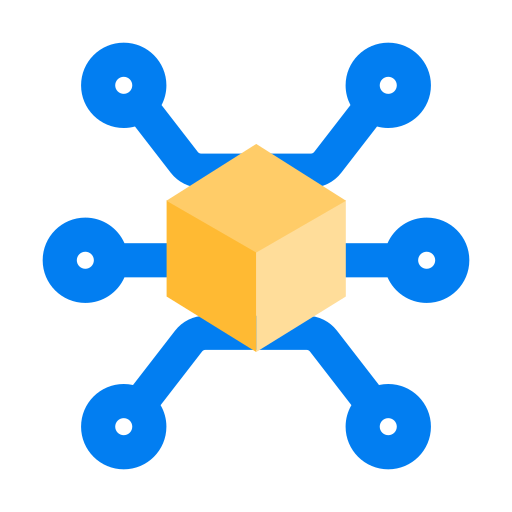 Virtual Servers
Migrate your on-site servers to the cloud to increase reliability, availability and flexibility.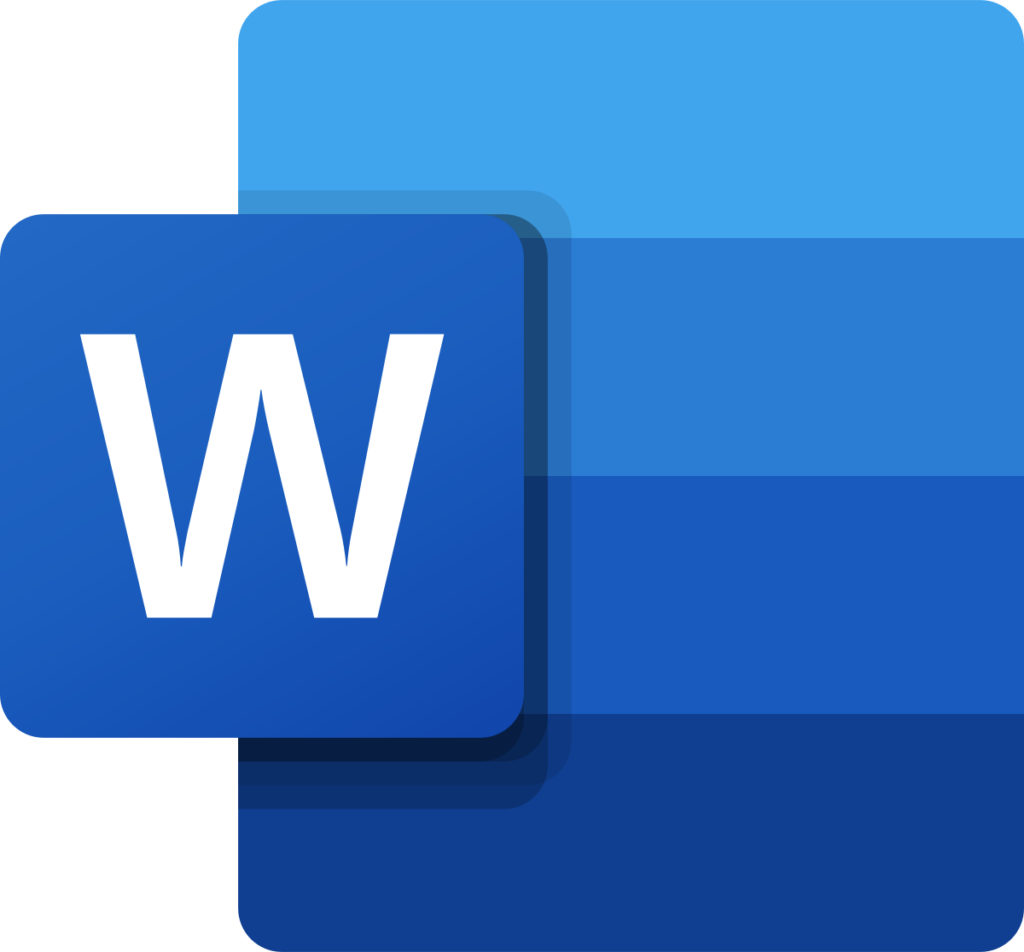 Desktop Software
Word, Excel, Outlook, PowerPoint as standard with other options like Visio and Power BI.

With Google Workspace, your business email can be powered by Gmail with all of its features, including anti-spam and virus protection. See emails, contacts, and calendars from any device.
Unlimited accessibility anywhere
Unlimited data storage
Industry-leading security
Cost Effective solutions
Innovative Tools in the Cloud
Google Workspace allows full access to amazing apps and features, including:
Gmail
Google Docs
Sheets & Slides
Cloud Search
Google Drive
Calendars
Meets / Hangouts
And more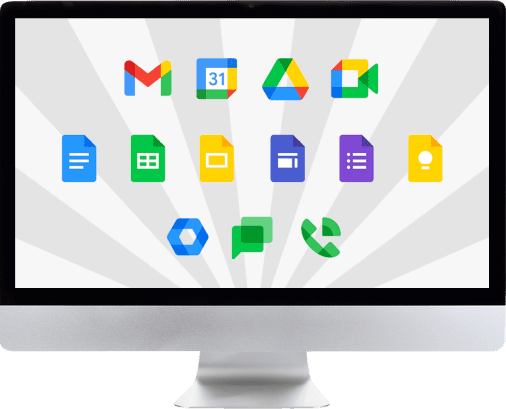 Google Workspace offers the highest security on the market.
Keep
Working
Without Missing a Step