Cyber

Security
As the digital age progresses, it is becoming increasingly important for businesses to have strong cyber security measures in place. This is to protect not only their customer's data but also their systems from any potential attacks.
How Cyber Security
and

GDPR Work Together

The General Data Protection Regulation (GDPR) is a new data protection law that went into effect on May 25, 2018. The GDPR requires companies to take steps to protect the personal data of EU citizens and give them more control over their data.

Cyber security and GDPR are both essential for protecting your business. By implementing strong cyber security measures, you can safeguard your data from attack. This, in turn, will help you to comply with GDPR. The two work together to create a comprehensive approach to protecting your business.

This industry and Government backed scheme certifies that basic controls are in place in your organisation, and provides protection against a wide variety of cyber attacks and other growing cyber threats.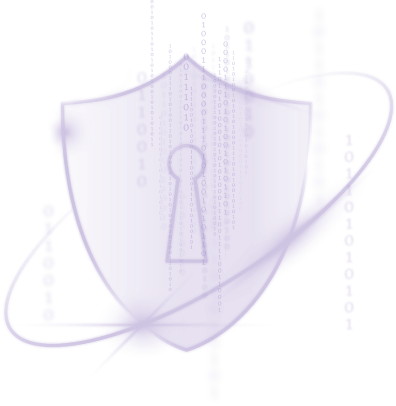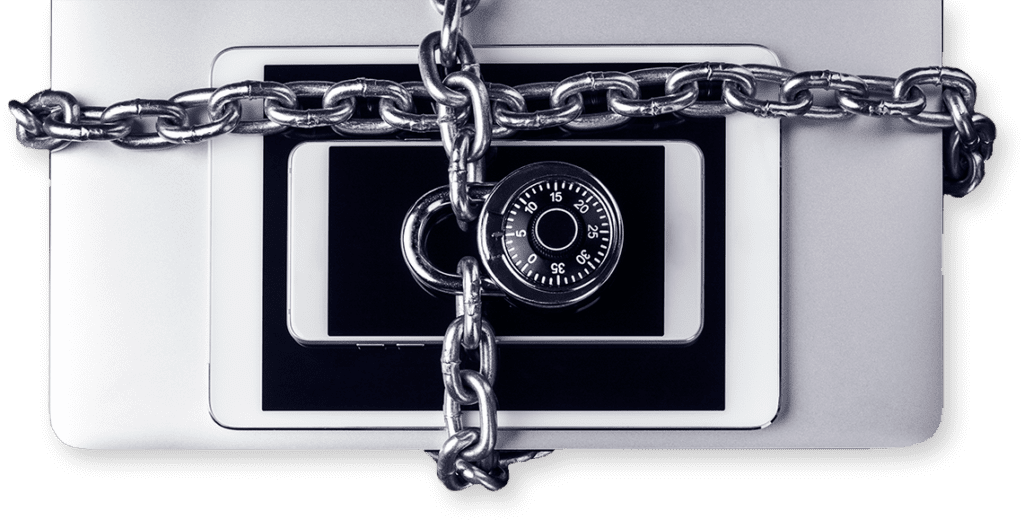 Why Get Cyber Essentials?

They provide a framework that will allow your organisation to improve your internal security processes.

Your government backed accreditation builds trust with customers that your business operates under good cybersecurity standards.

Having your certification allows you to work in large projects in the public sector and bid for government contracts.

They help protect your supply chain, including partners and investors that will trust your ability to operate safely.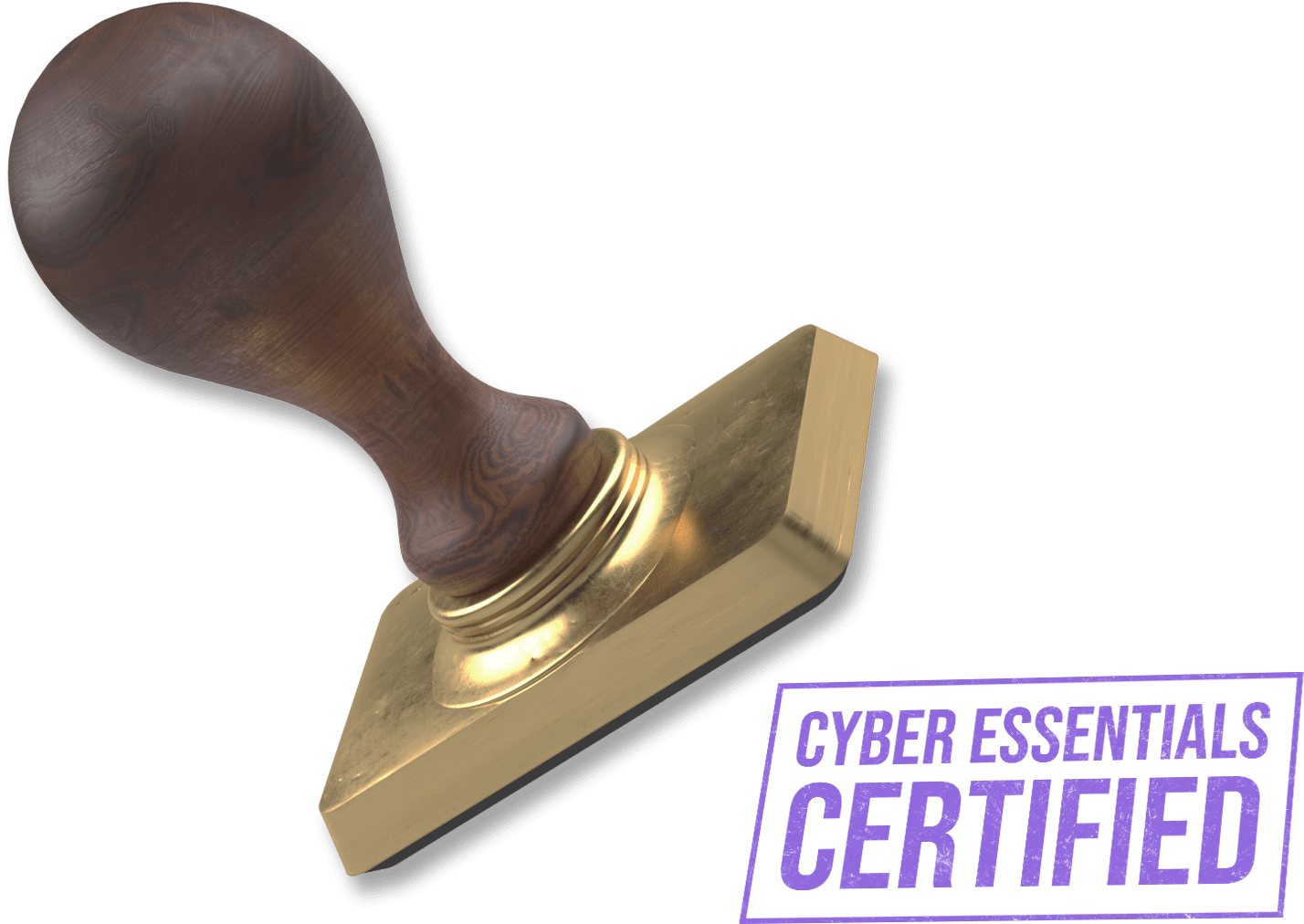 Get Certified to Improve the

Credibility

of your Business!